1 Week Acoustic & Electric Guitar Repair Course PLUS Electric Guitar Kit Assembly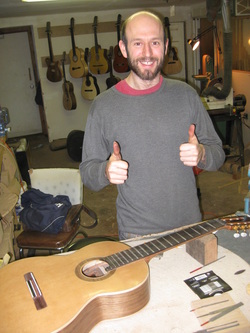 This course is a deal! We are offering 5 spaces only and will cover a lot of territory in the guitar realm! If you want to build a guitar but don't have the time and you own a fleet of guitars and don't want to pay someone else to repair them, then this course is for you! This week is a very good introduction to lutherie & guitar repair. We will be covering the following:
Part A: Guitar repairs 101
-Guitar bridge re-glues
-How to set up acoustic guitars properly
-Neck relief, nut slot height, neck angle, saddle height
-Fret dressing, leveling frets, re-crowning, fret-end dressing and polishing
-Making a bone nut
-Making a compensated bone saddle
-Proper electric guitar setup techniques, including cause and effect relationships with different parts of the guitar and how they affect tone.
-Re-fretting a guitar: When is the time to re-fret the entire neck or just do a partial refret
-Acoustic guitar soundboard crack repair/cleating
Part B: Guitar Kit Building:
We will be using a Telecaster style guitar kit. These are reasonably good quality Asian made kits. This is a great way to understand how a guitar is put together in a time-condensed situation. We will be assembling all the components to pre-made necks and bodies. All parts are included and you will learn how to:
-Fit a guitar neck to a body
-Install tuning machines
-Fit and file a nut
-Fit bridge to guitar body
-Install pickups
-Install potentiometers & output jack
-Wire up guitar
-Setup guitar for optimum playability
-Adjust intonation
-Due to time constraints, we will not be lacquering the guitar here, but I will demonstrate a few methods that you may continue with once you arrive home!
I've been very fortunate in my career as a guitar maker/repairman to have experienced so many aspects of it. I've repaired thousands upon thousands of guitars while working in Winnipeg (Canada's musician's hub), I've travelled Europe as a guitar tech for Oli Brown while supporting Joe Satrianni, I've travelled North America as a touring musician myself and in my time I've realized that there are a lot of musicians who would like to know more about their instrument and what is required to maintain it. If you're one of those people I hope you consider attending this one week course because it will help give you a better idea of what you can do when your guitar needs attention & you'll end up going home with a new electric in your hands!
Email me at: jeremyhammtone@gmail.com
---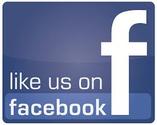 Dates:

-July 4th-8th, 2016


-August 22nd-26th, 2016


-October 31st -November 4th, 2016

2017 Dates TBA soon


---
Cost of the course is $1400 plus GST. This includes tuition, materials and parts required for guitar kit build AND lodging!! Meals not provided. You will be staying in a turn of the century train station that is directly across the road from my shop. The train station has recently undergone much renovation and is a lovely spot. It has satellite TV (which I hope you won't end up watching!) and WIFI access. I expect this course will fill up quickly, so if you're interested please drop me a line! Deadline for applying is 2 weeks before course start date. $300 deposit guarantees your space!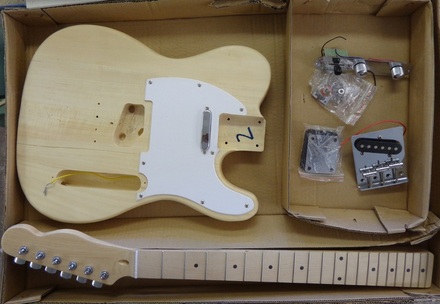 What the people say:


"It was the best hands on course that we have taken of any kind, the experience was top notch"
-Ted K.
"I have taken 2 other lutherie courses before coming to La Riviere and I found Jeremy's method of instruction to be the most enjoyable and stress free, by far. Thanks!"
-Arnold Driedger

"Thanks again for the course, It was fantastic and you are a great teacher and wonderful person."
-Norman H.
---