1 Week Acoustic & Electric Guitar Repair Course PLUS Electric Guitar Kit Assembly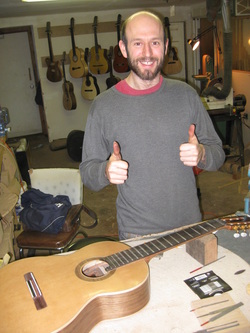 This course is a deal! We are offering 5 spaces only and will cover a lot of territory in the guitar realm! If you want to build a guitar but don't have the time and you own a fleet of guitars and don't want to pay someone else to repair them, then this course is for you! This week is a very good introduction to lutherie & guitar repair. We will be covering the following:
Part A: Guitar Kit Building:
We will be using a Telecaster style guitar kit. These are reasonably good quality Asian made kits. This is a great way to understand how a guitar is put together in a time-condensed situation. We will be assembling all the components to pre-made necks and bodies. All parts are included and you will learn how to:
-Fit a guitar neck to a body
-Install tuning machines
-Fit and file a nut
-Fit bridge to guitar body
-Install pickups
-Install potentiometers & output jack
-Wire up guitar
-Setup guitar for optimum playability
-Adjust intonation
-Due to time constraints, we will not be lacquering the guitar here, but I will demonstrate a few methods that you may continue with once you arrive home!
Part B: Guitar repairs 101
​​
-How to set up acoustic guitars properly
-Neck relief, nut slot height, neck angle, saddle height
-Fret dressing, leveling frets, re-crowning, fret-end dressing and polishing
-Making a bone nut
-Re-fretting a guitar: When is the time to re-fret the entire neck or just do a partial refret
-Acoustic guitar soundboard crack repair/cleating
-Proper electric guitar setup techniques, including cause and effect relationships with different parts of the guitar and how they affect tone.
We will attempt to cover some of the following tasks, if time allows:
-Guitar bridge re-glues
-Finish repair tricks
​-binding repair
-f-hole guitar wiring tricks
-Making a compensated bone saddle
-Acoustic guitar dovetail neck reset
I've been very fortunate in my career as a guitar maker/repairman to have experienced so many aspects of it. I've repaired thousands upon thousands of guitars while working in Winnipeg (Canada's musician's hub), I've travelled Europe as a guitar tech for Oli Brown while supporting Joe Satrianni, I've travelled North America as a touring musician myself and in my time I've realized that there are a lot of musicians who would like to know more about their instrument and what is required to maintain it. If you're one of those people I hope you consider attending this one week course because it will help give you a better idea of what you can do when your guitar needs attention & you'll end up going home with a new electric in your hands!
Email me at: jeremyhammtone@gmail.com
---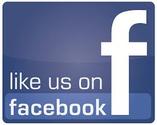 Upcoming Dates:
2018 has a good selection of repair classes available. Please contact if you wish to reserve your space!
January 8-12, 2018-Full
January 22-26, 2018
March 5-9, 2018
April 16-20, 2018
June 25-29, 2018
July 23-27, 2018
August 6-10, 2018
October 22-26, 2018
December 10-14, 2018
---
Cost of the course is $1200 Canadian funds, plus applicable taxes. This includes tuition, materials and parts required for guitar kit build!! Meals not provided. I expect this course will fill up quickly, so if you're interested please drop me a line! Deadline for applying is 2 weeks before course start date. $300 deposit guarantees your space!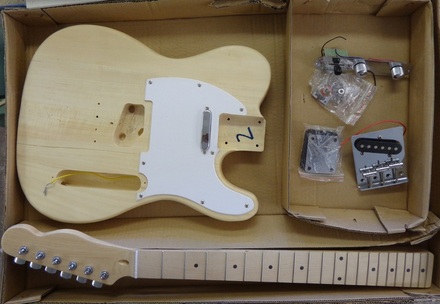 What the people say:


"It was the best hands on course that we have taken of any kind, the experience was top notch"
-Ted K.
"I have taken 2 other lutherie courses before coming to La Riviere and I found Jeremy's method of instruction to be the most enjoyable and stress free, by far. Thanks!"
-Arnold Driedger

"Thanks again for the course, It was fantastic and you are a great teacher and wonderful person."
-Norman H.
---